Learn About Benchmark Colorado
It's like you already know us
We'll help you buy your home and achieve your financial dreams
We have offices in Colorado Springs, Crested Butte, and Woodland Park to serve you.

We've been part of the Benchmark Mortgage® family since 2008 and have helped more than 11,700 Coloradans into their new homes. We work together with our clients to understand and re-organize your personal finances. Then we pre-approve you with the most suitable mortgage so you can get into your new home sooner, easier, and cheaper.
We place relationships above everything else. It just feels like family and our clients feel that too.
Tired of being just another number? At Benchmark, we work closely with every client to understand your financial goals, re-organize your finances, and get you into your new home faster and easier. We focus on your needs first and work with you over the long-term to ensure all of your financial dreams come true.
Each team member at Benchmark Colorado works tirelessly to deeply understand your needs and is committed to finding the right lending solution for you. We love watching people buy their first house and later grow their wealth thru multiple real estate investments over their lifetime.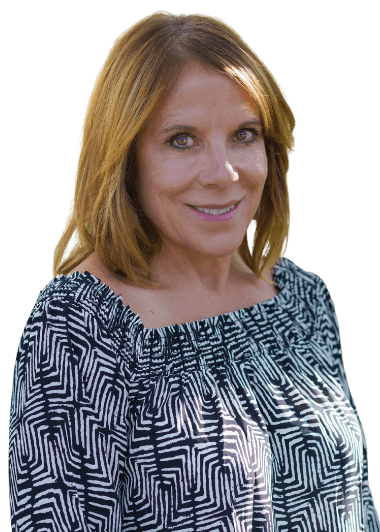 Branch Manager | NMLS ID: 247026
Your situation, your goals: YOU are at the heart of my interests.
"For 18 years, the foundation and growth of my business has been built around referrals; referrals from not only satisfied clients, but raving fans, raving fans that then turn into friends. The definition of Benchmark is something that serves as a standard by which others may be measured or judged."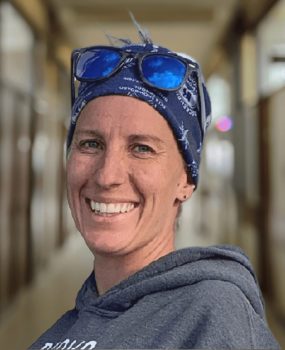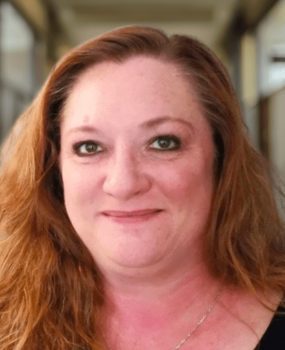 Beth Ware
Production Partner | NMLS ID: 798291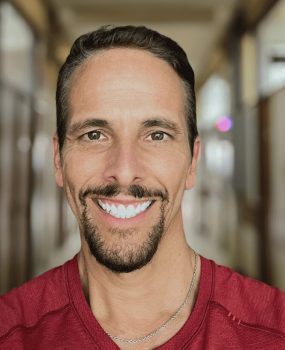 Dean Radice
Online Client Relations