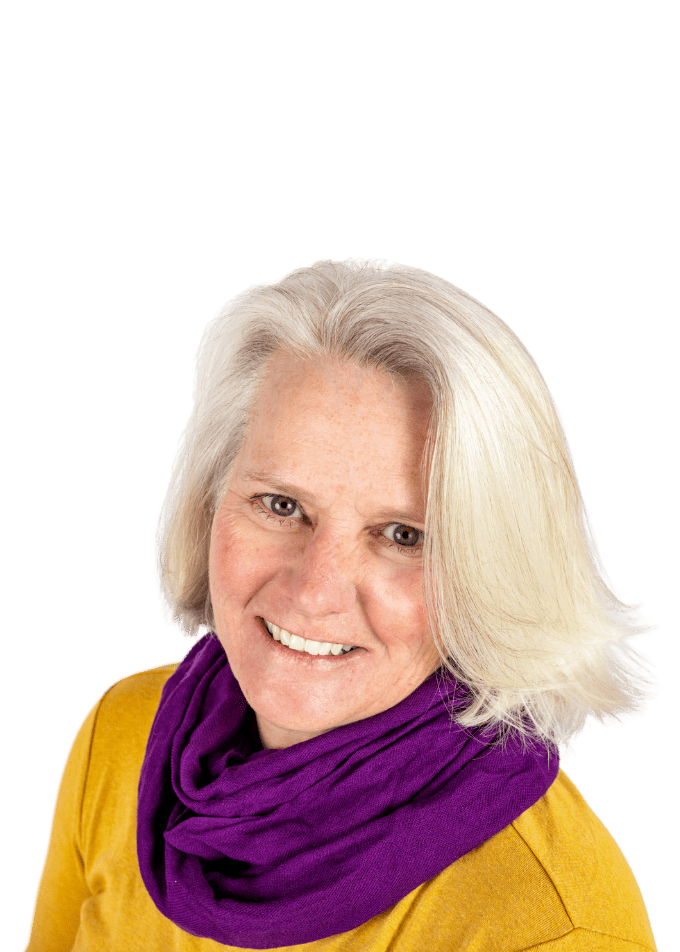 Loan Originator | NMLS ID: 619718 CO Mortgage License:100507610
I serve every client with compassion, integrity, and empathy. My goal is to exceed your expectations, offering unparalleled service.
Hi, I'm Marla Covey. I call Crested Butte home and wouldn't want to be anywhere but the Western Slope of Colorado. Benchmark is a perfect partner with its commitment to the community and an area I know so well. With an eye for every detail, my deep understanding of the mortgage world will help you feel safe and secure throughout the homebuying process. My goal is to help you make a lifelong investment that continues to build equity and wealth.

Marla Covey is ready to help
With 24 years of experience in banking and lending in the Gunnison Valley, I love helping families find their dream homes, especially in the area I call home.
As a top producer, I've consistently provided "wow" customer service, demonstrating a positive "can-do" attitude that gets you to the closing table and into a lifelong relationship.
Having been in and around finance for nearly a quarter of a century, I'm also hypersensitive to challenges faced by homebuyers. I'll work through sensitive issues and concerns with empathy and strength while maintaining sound lending practices.
With an office located in Crested Butte, finding the perfect mortgage option is as easy as sitting down and talking through the details. But don't worry, there's no problem if you can't make it into the office!
Benchmark's digital application process makes signing, uploading, and managing your mortgage stress-free and straightforward.
I know you share a passion for the beauty of the Crested Butte vistas and mountains and the quality of people who live, work, and volunteer to make the Western Slope the "best slope" in Colorado.
Find out how I can help you find your dream home today!
As a fellow homeowner, I know how to make your home-buying or refinance experience worthwhile. As a native Coloradoan, I understand how important this decision is. You're committed to a community I've called home my entire life and eager to continue putting down roots.
Whether you're making a move to a new home, refinancing, or just getting started, I'll work with you every step of the way. My goal is to ensure that you understand what's happening throughout the entire loan process, providing a smooth and stress-free experience with no surprises.
Since 1999, Benchmark has originated tens of thousands of loans without debt. They're a financially solid company offering more than 250 loan programs to fit your exact need. In addition to providing Conventional, FHA, VA, and USDA, Benchmark has a variety of Jumbo loan programs.
One of the areas I found most important is Benchmark's giving spirit. They believe in giving back to the community, especially US Veterans.
Benchmark holds an annual fundraiser called "Boot'n Shoot'n" to pay tribute to fallen soldiers, raising over 4 million dollars for various charity partners. They also give two deserving military families a mortgage-free home grant.
Having served in the US Armed Forces and using the VA loan program, I'm invested in a mortgage company that invests in a group so near and dear to my heart. Find out how I can help you with your home mortgage today!