Put Benchmark to Work for You
Buying a home can seem like a daunting task. It doesn't have to be. This is where our Core Values and our Benchmark Lifetime Loan policy really shine. We make it easy for you. We work hard to make you feel comfortable with your home-buying experience. Here are some of the Benchmark Loan Programs available to get the discussion started.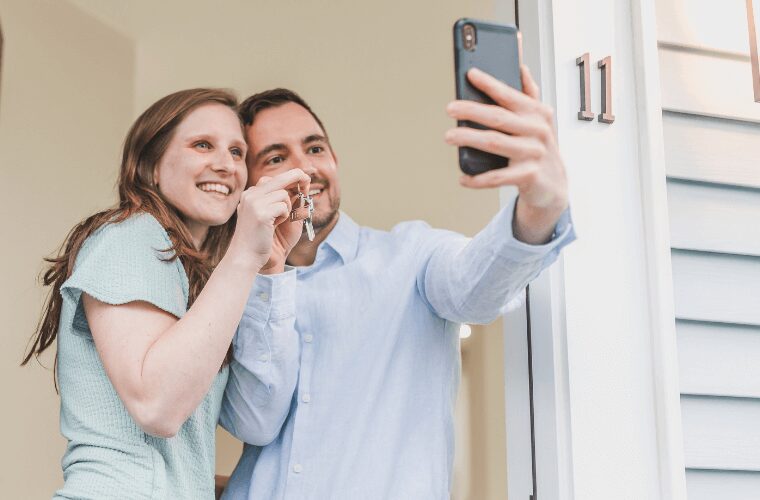 1st Time Buyer

Ready to buy your first home? We can help! Understanding what you qualify for upfront will make purchasing easier. Especially in Colorado's competitive real estate market. We have in-depth knowledge of current market conditions and over 250 Benchmark Loan Programs to choose from. Whether it's FHA, VA, or Conventional, we've got your back. We'll get you pre-approved, sharing your true buying power so you can make an offer on your dream home and invest in your future with confidence.
Refinance

Want to save money on your mortgage? No problem! We've helped thousands of Coloradans save millions by re-organizing and refinancing through a Benchmark Lifetime Loan. Instead of stressing about your interest rate or getting the best rate, we do the work for you. We continually monitor the market and your loan, so you don't have to. This way, you're offered the perfect mortgage at the best rate for your situation. We're a leading mortgage lender for a reason. We have options that fit your needs, not ours. Let's get you on the road to ensuring your biggest investment starts to work for you!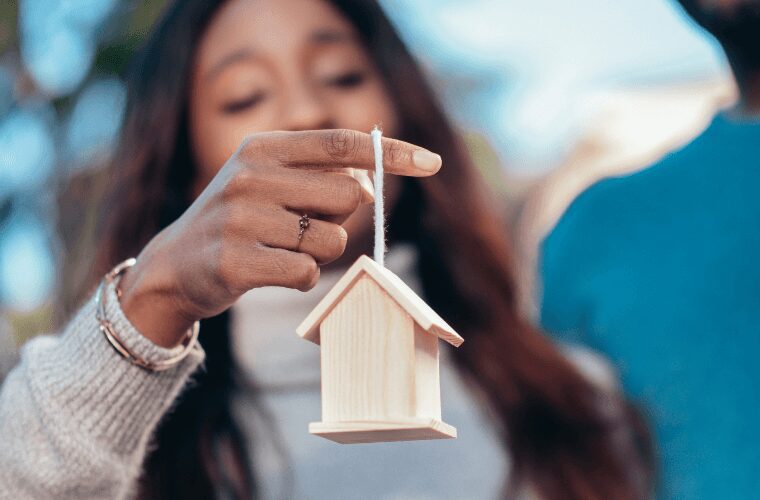 VA Loans
Did you serve in the military? Are you a veteran wondering what your loan options might be? You're in the right place! At Benchmark, our motto is to always do right by the veteran. Our team of certified Veteran Specialists is honored to work with you, helping you understand the powerful benefit of your VA eligibility. From ZERO money down to the VA guarantee, a VA loan gives you peace of mind. Begin your application today and find out how a Benchmark VA loan offers the best rate and option to get on the fast track to homeownership.
FHA vs. USDA
Are you a first time homebuyer? Looking to find the lowest down payment with the best interest rate? We've got you covered! At Benchmark, we offer FHA and USDA loans to help you get into the home of your dreams with less money. Featuring competitively priced options, FHA and USDA loan programs offer flexible qualifying guidelines. Whether you've struggled with credit issues or saving money for a down payment, no worries! FHA and USDA loans make your home purchase more affordable with as little as ZERO down. Get started today to find out which one is best for you based on location, income, and credit.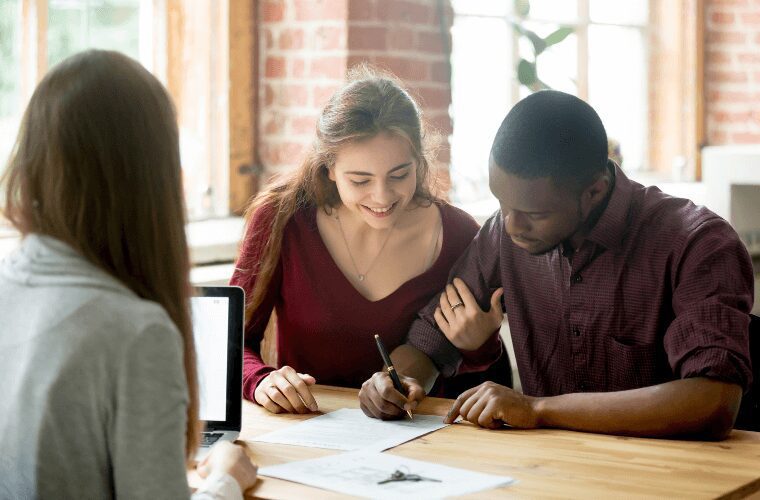 Reverse Mortgage
Wondering about ways to increase your income in retirement? Maybe to take a few more of those trips that are long overdue? Are you concerned about having enough in the future for healthcare expenses? Do you want to downsize but retain the sale proceeds of your current property,? Or perhaps, you want to buy your dream home without being left house-rich and cash poor? Benchmark's Reverse Mortgage program may be the solution.