Welcome to Benchmark Mortgage Colorado
Get into your new home faster, easier, and cheaper.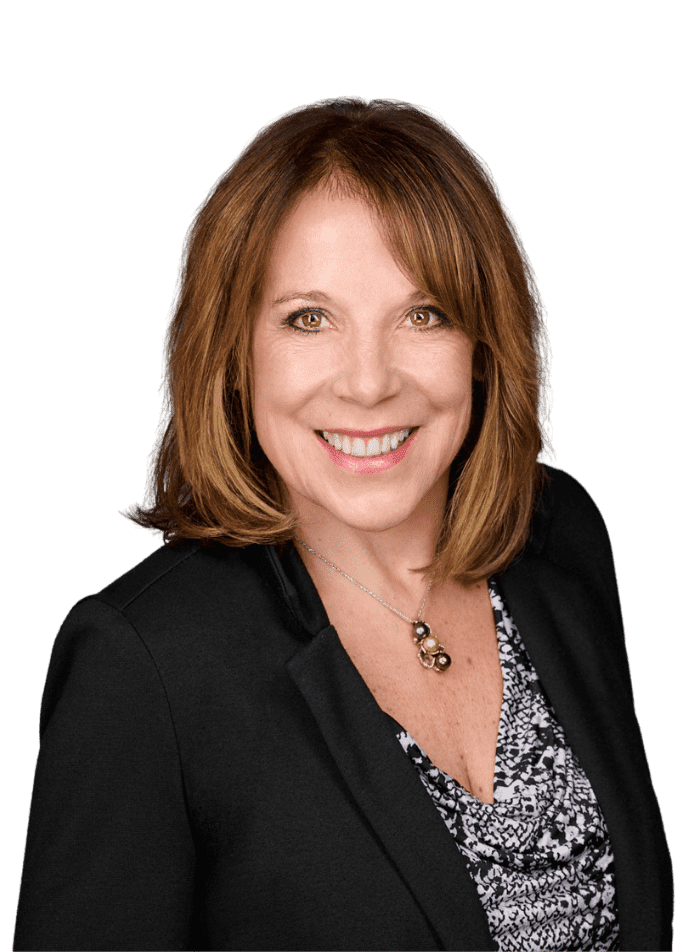 Benchmark cares deeply about the outcome of the largest purchase you'll make in your lifetime. Our goal is to help you buy your first home, then grow your wealth over the long-term.
Diane Beaumont
Branch Manager
NMLS ID: 247026 CO Mortgage License: 100019059

Helping Coloradans achieve their financial dreams since 2008
Benchmark Mortgage Colorado has locations in Colorado Springs, Crested Butte, and Woodland Park.  A part of the Benchmark Mortgage family since 2008, we have over 40 years of combined experience, helping 12,000 Coloradans finance their homes.
When you need to feel confident about your mortgage decision, Benchmark is here for you. We'll work together to understand and reorganize your finances. You'll get expert advice, pairing your needs with the best financing option possible.
Together, we'll ensure you get into your new home faster, easier, and cheaper.
Benchmark Lifetime Loans™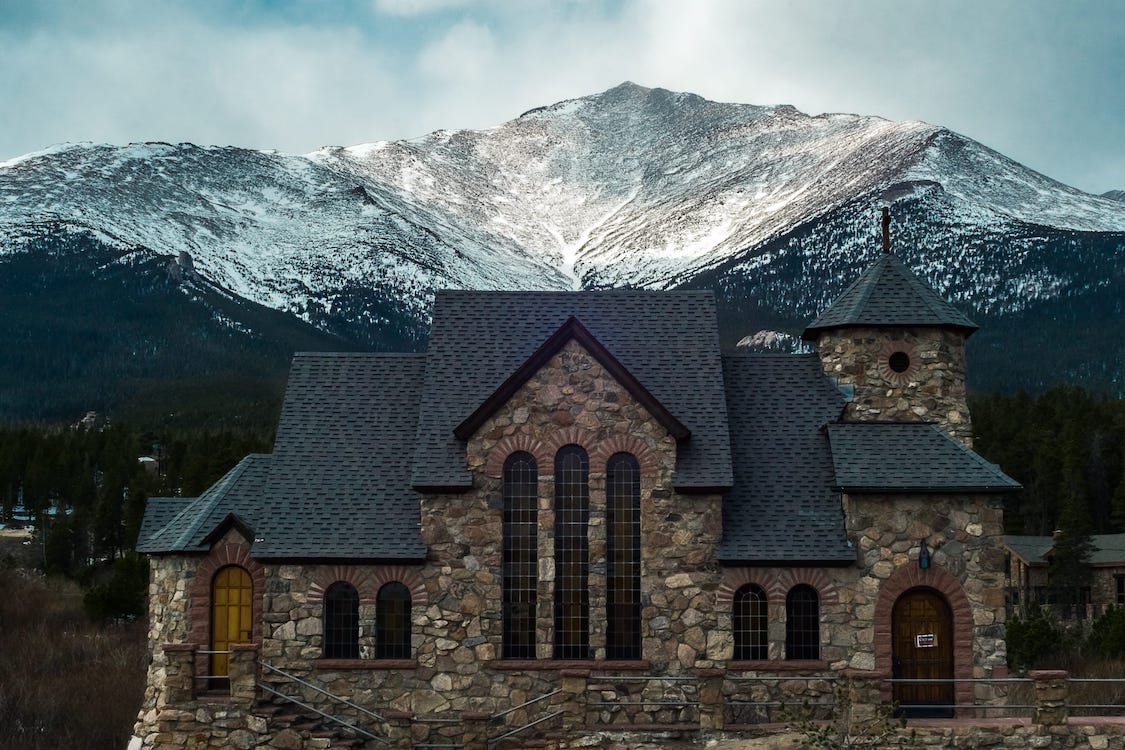 Need Your Pre-Approval Today?
We get it, things move fast when you find your dream home. At Benchmark, our commitment to you is an easier, quicker, and more accessible pre-approval process. We'll work together to get you pre-approved and ready to submit an offer today.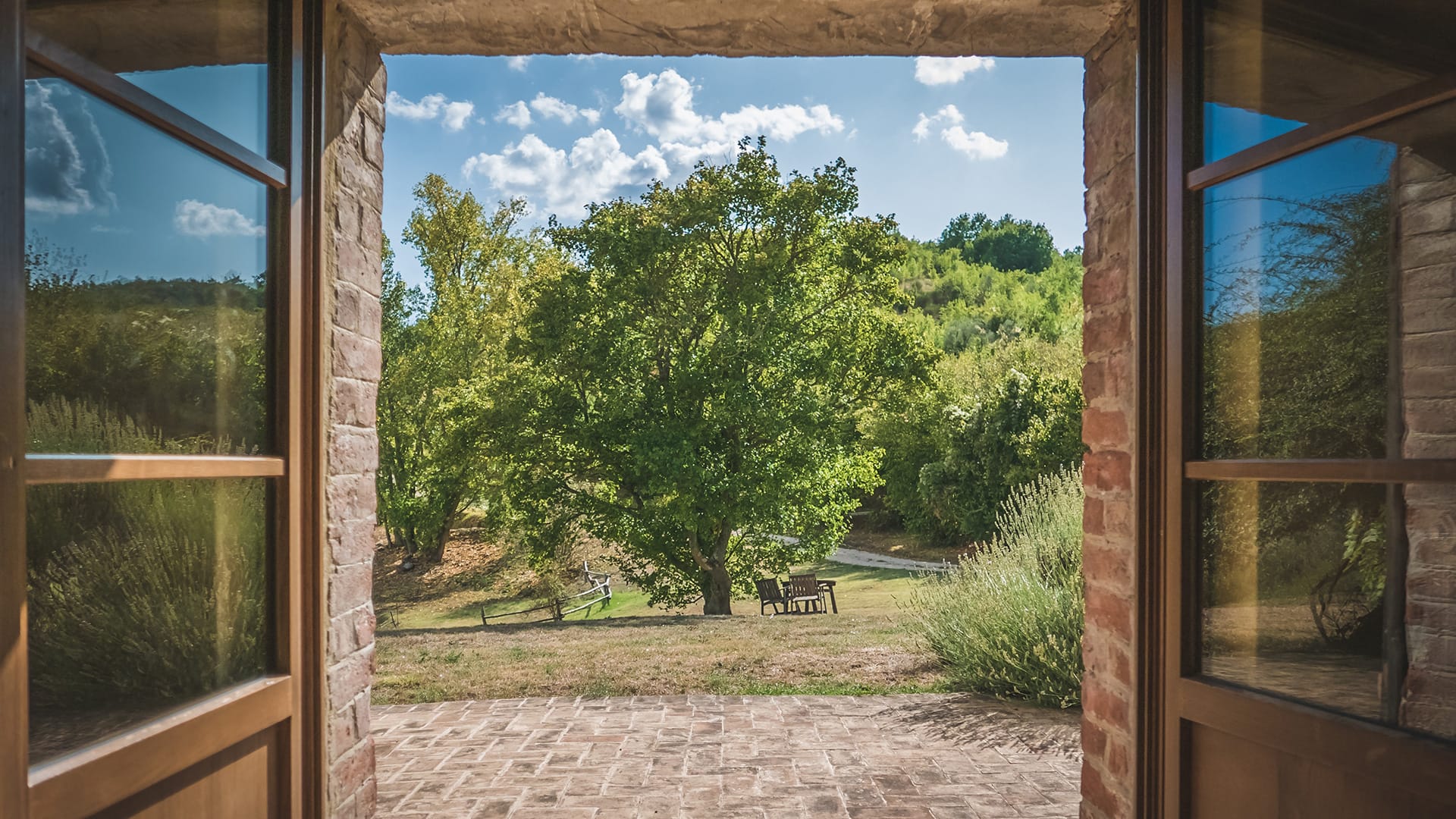 First Time Buyer?
Knowing your buying power upfront makes it easier for you to close on the home of your dreams in today's competitive real estate market. Benchmark Mortgage has over 250 loan programs, including FHA, VA, and Conventional, to get you pre-approved so you can purchase with confidence.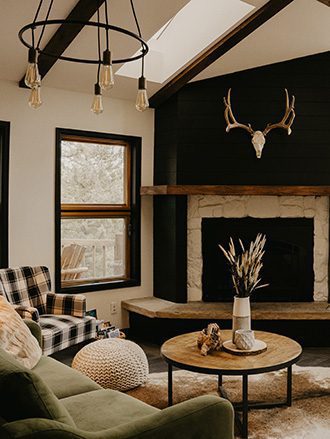 Ready to Refinance?
We've helped 1,000s of Coloradans save $1,000,000's by re-organizing and refinancing through a Benchmark Lifetime Loan. We'll continually monitor the market and your loan, so you don't have to. This way, you're offered the perfect mortgage at the best rate for your current needs.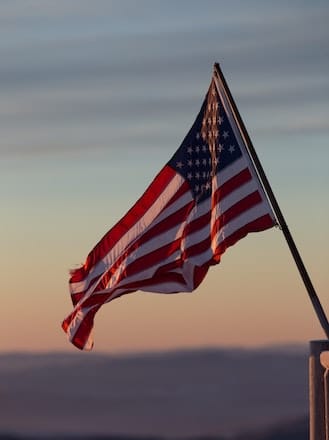 Interested in a VA Loan?
At Benchmark, our motto is to always do right by the veteran. Our team of certified Veteran Specialists is honored to work with you, helping you understand the powerful benefit of your VA eligibility.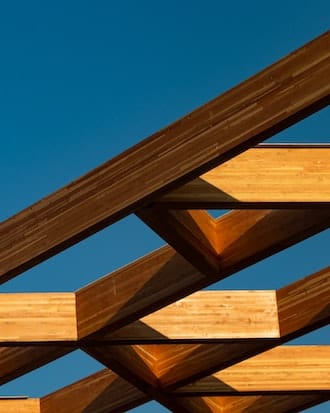 Debating FHA vs. USDA?
FHA and USDA are competitively priced loan programs offering flexible qualifying guidelines. They make your home purchase more affordable with as little as ZERO down. Find out which one is best based on location, income, and credit.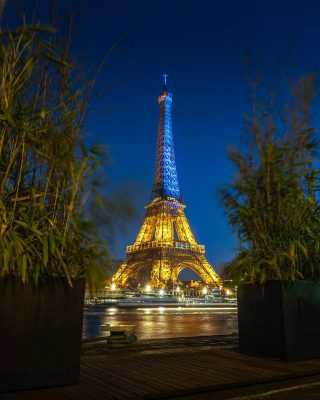 Are you 62 or over and own a home with substantial equity? You could qualify for a Reverse Mortgage with Benchmark. Find out how this type of loan can help you immediately access your hard-earned cash, give you freedom from monthly payments, and be able to use your home as a source of income.
Benchmark sets a high bar
We pride ourselves on providing excellent customer service, very competitive rates and the most efficient loan processing.